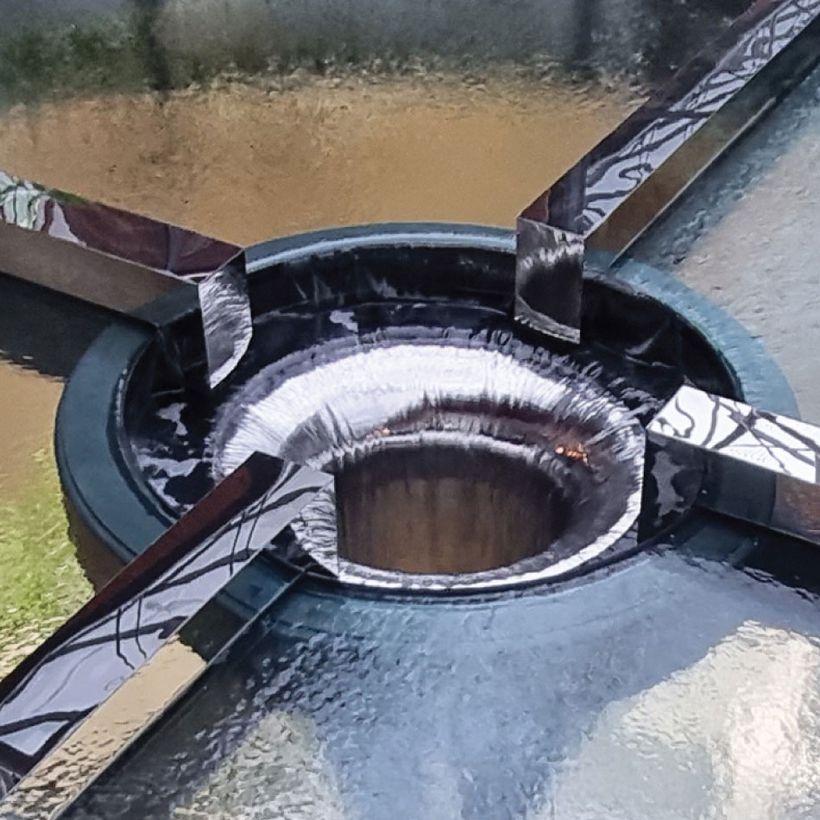 Stainless steel has excellent corrosion resistance so is typically used in all our water features or any architectural products exposed to water.
All other fixings where water exposure is not an issue are made from 304 stainless, which resists ordinary corrosion, whilst being cost effective and durable.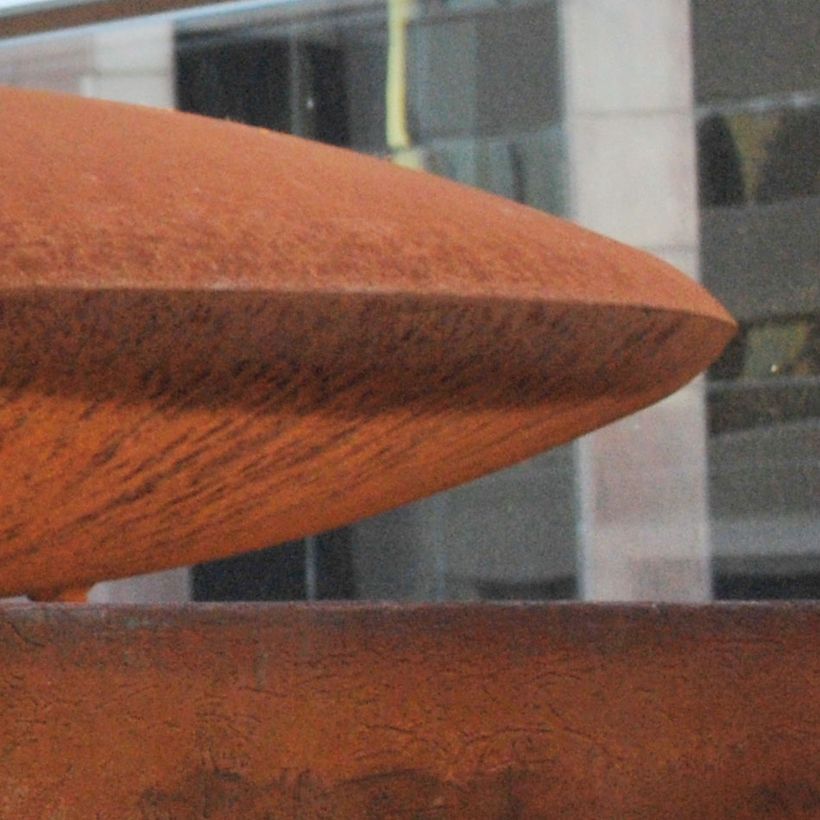 Corten steel is designed to naturally develop a rust-like patina after exposure to the weather, hence why it is popular in outdoor landscape construction.
Corten is incredibly durable and perfect for use with water.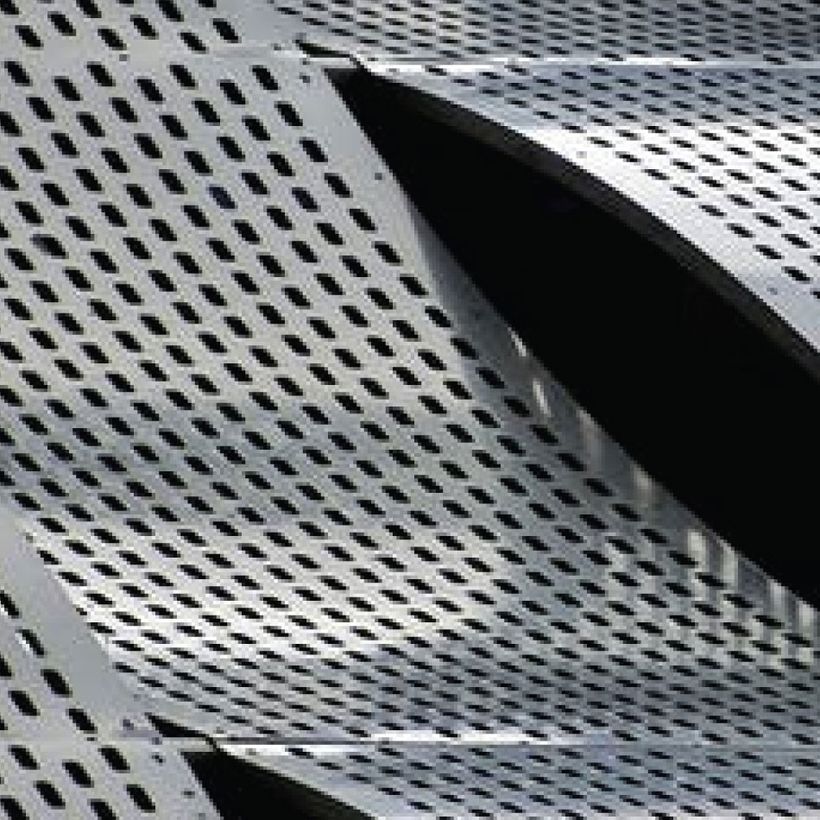 Aluminium is lightweight, strong and will not rust, a perfect combination for use in our planter box systems.
It is fully recyclable, resistant to corrosion, nontoxic and has a low environmental impact.