Green initiative
H2O Designs is committed to sustainability through our involvement and collaboration with architects, designers, landscapers and builders in creating greener communities.
Our contribution through thoughtful, sustainable designs, considered materials and manufacturing processes that result in functional spaces that bring the community together, by connecting with each other and nature.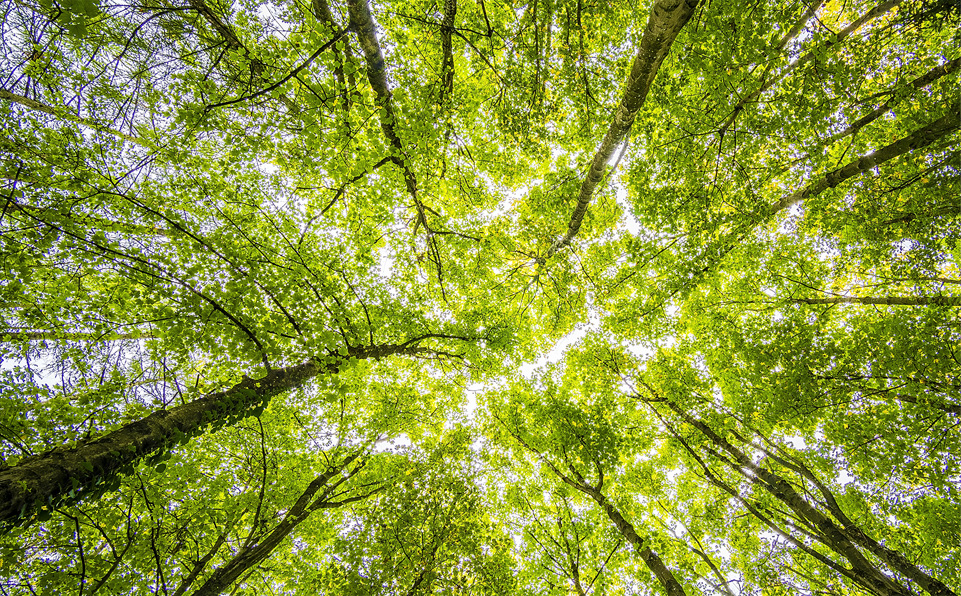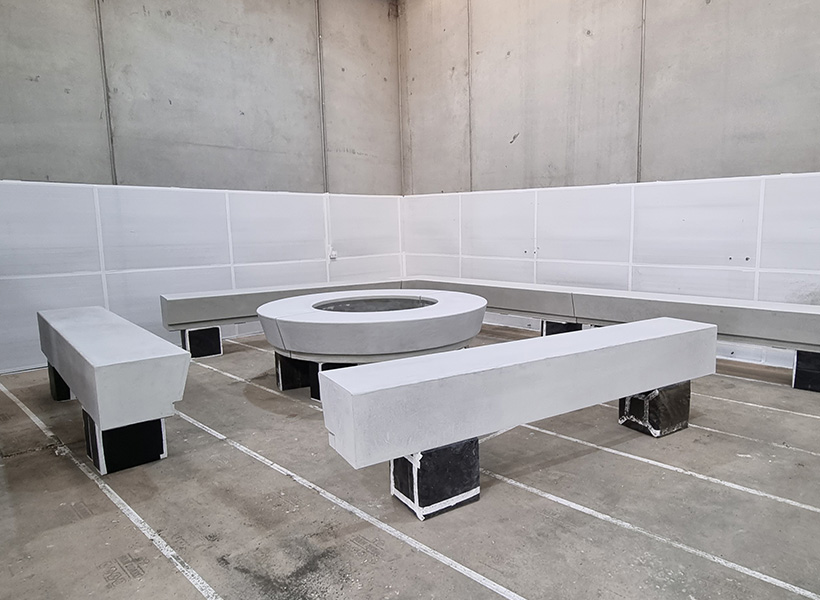 prefabrication
All H2O products are designed and manufactured with the environment in mind, from product development, material selection to the fabrication processes.
Modular off-site prefabrication considerably reduces construction costs compared to traditional methods.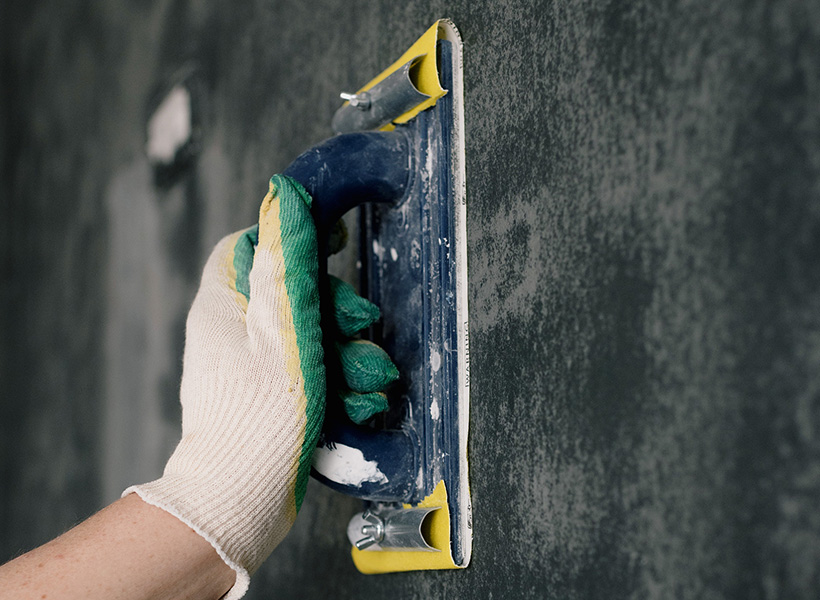 sustainable materials
Most of our materials we use in our manufacturing processes are locally sourced, reducing transport costs and supporting local communities.
Our products are made from high quality materials, that are sustainably sourced and can be recycled or re-used.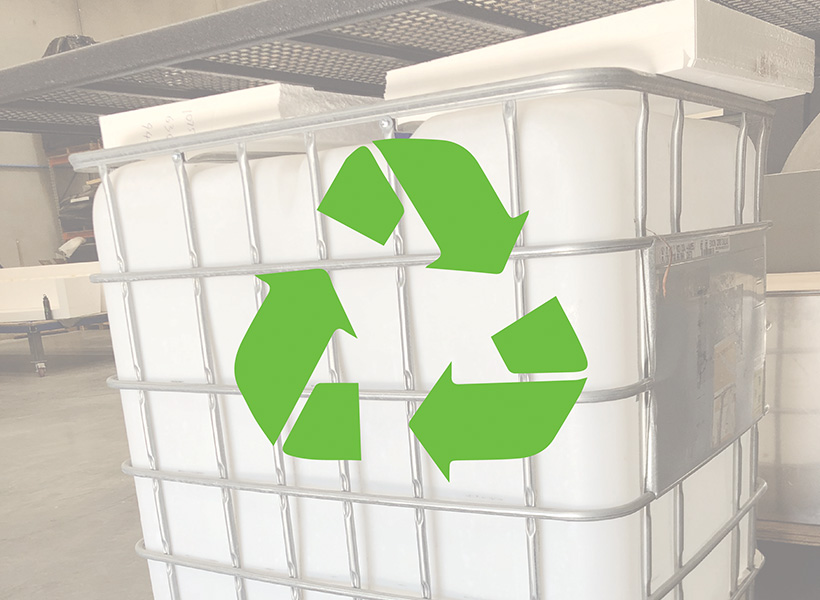 recycle, reuse & repurpose
At H2O we continue to evaluate and improve our systems, with a focus on reusing, repurposing and recycling.
The lightweight nature of our cementitious product reduces the amount of cement usage per product as well as transport costs.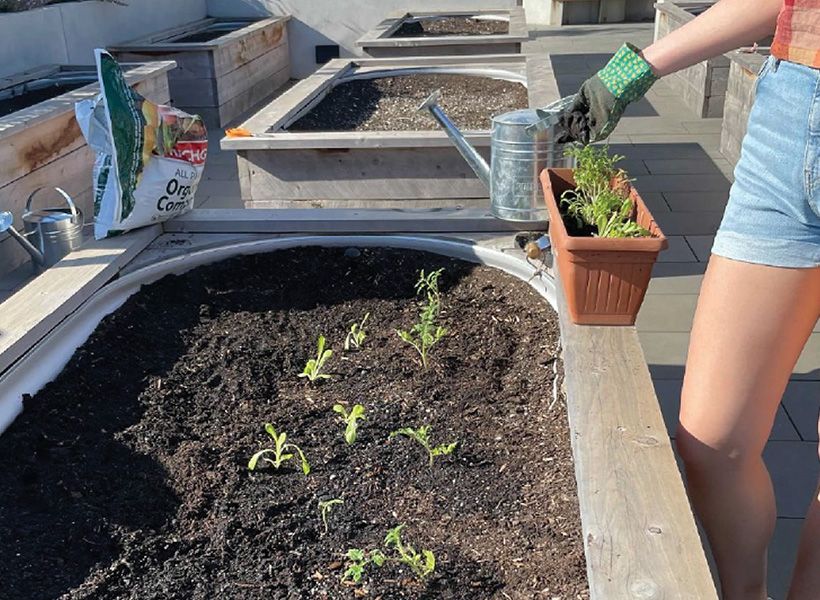 Community
Our involvement with green community gardens aligns with H2O's values with sustainability, social awareness and the general wellbeing of people and the environment in which we live.
Designing spaces that not only look beautiful but foster an emotional connection.
ongoing Green initiatives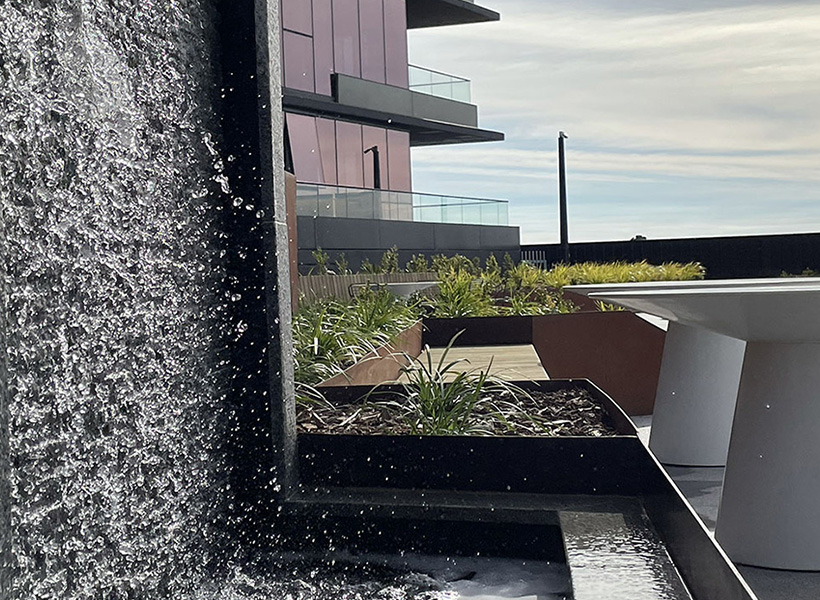 h2owISE
H2Owise is an innovative approach to water feature design, construction and functionality, which addresses environmental issues. H2Owise requires nominal volume of water and comes with the facility to utilise recycled water available from the environment. A unique water storage unit enables the feature to function for a longer period of time, without requiring topping up from another water source.
The H2Owise is environmentally friendly, helps in water conservation, conforms to water restriction regulations, provides for using of rain water, decreased water evaporation and requires minimum maintenance.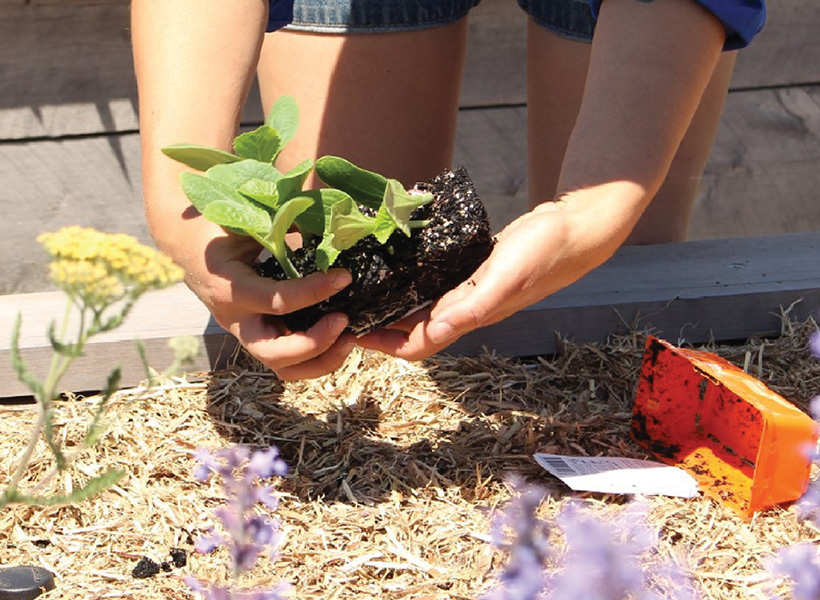 UPCYCLED IBC PLANTER BOXES
As part of H2O's green initiative, we created an upcycled IBC planter box from used Mauser IBC's that would normally end up in landfill. The aim of upcycling is the reduce the amount of waste that ends up in landfills, which means a reduction in air and water pollution and greenhouse gas emissions.
The upcycled IBC's can be clad with various materials, depending on their intended environment.
This initiative may be well suited to councils and public space community areas.
supporting local communities
H2O Designs would like to partner with other companies to donate some upcycled planter boxes to communities such as community housing and aged care.
We would also like to collaborate with nurseries, so that they could donate fruit trees for example, with the planter box as part of a community- based initiative.
REDUCING THE carbon FOOTPRINT
Our lightweight concrete has considerable merits in mitigating the negative environmental impact compared to standard concrete products.
Looking forward, H2O will continually review and optimise our manufacturing systems and research the use of recycled materials to help maintain a greener environment and reducing our carbon footprint.