CUSTOM MADE PLANTER BOXES
H2O Designs custom planter boxes Melbourne offer a unique solution to the conventional process. The customised planter box systems utilise an innovative modular building technology that allows accelerated off site and on-site construction and installation.
Our custom made planter boxes Melbourne provide an array of superior benefits. The self-contained modules are independent to the RC slab therefore not requiring slab penetrations. Prefabricated modules are easily assembled, facilitating complex shapes and sizes. We work closely to deliver project specific requirements which can be integrated during the fabrication stage, such as size, shape, finish, drainage and irrigation. This ensures our planter box systems are custom built to suit the intended environment.
Featured Projects
Journey through our projects in detail below, which highlight H2O Designs unique approach to custom planter boxes.
CUSTOM MADE PLANTER BOX ELEMENTS
Our custom designed planter box systems are built for the client and their intended environment. A selection of our custom made planter box elements that can be included in our planter box systems are below: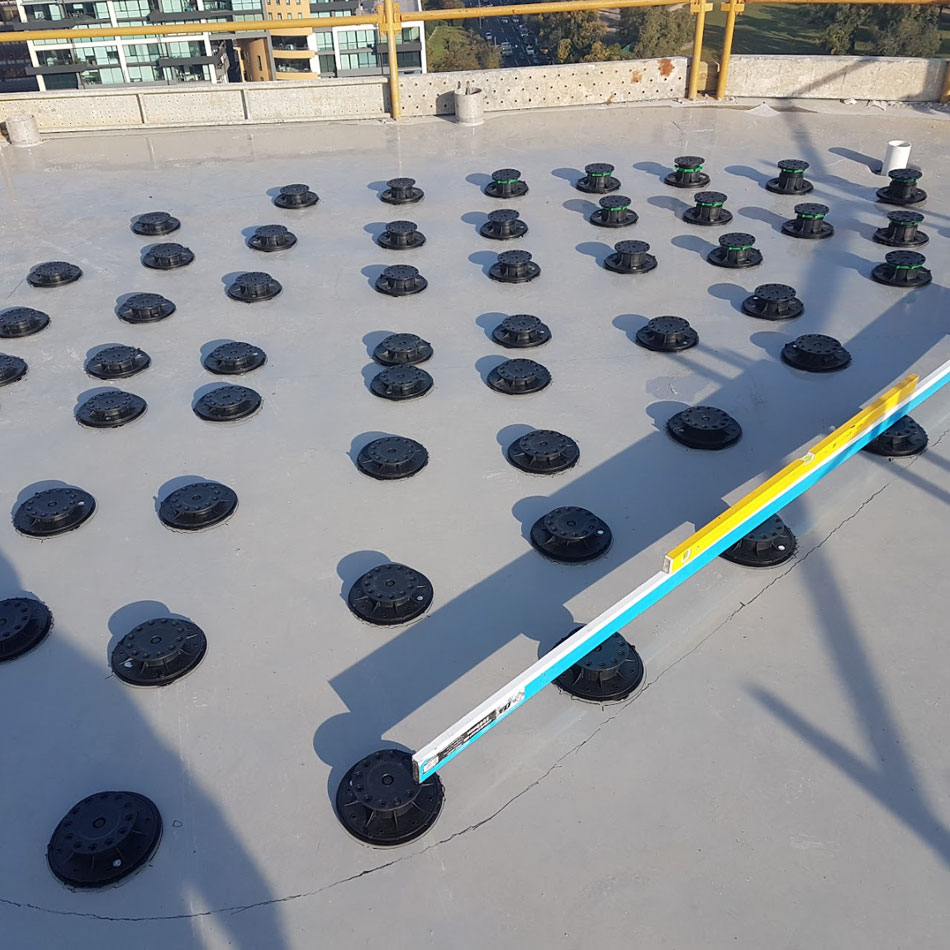 ADJUSTABLE FEET
Custom made planter boxes can be raised with adjustable feet to allow any excess water to escape from underneath the planter box.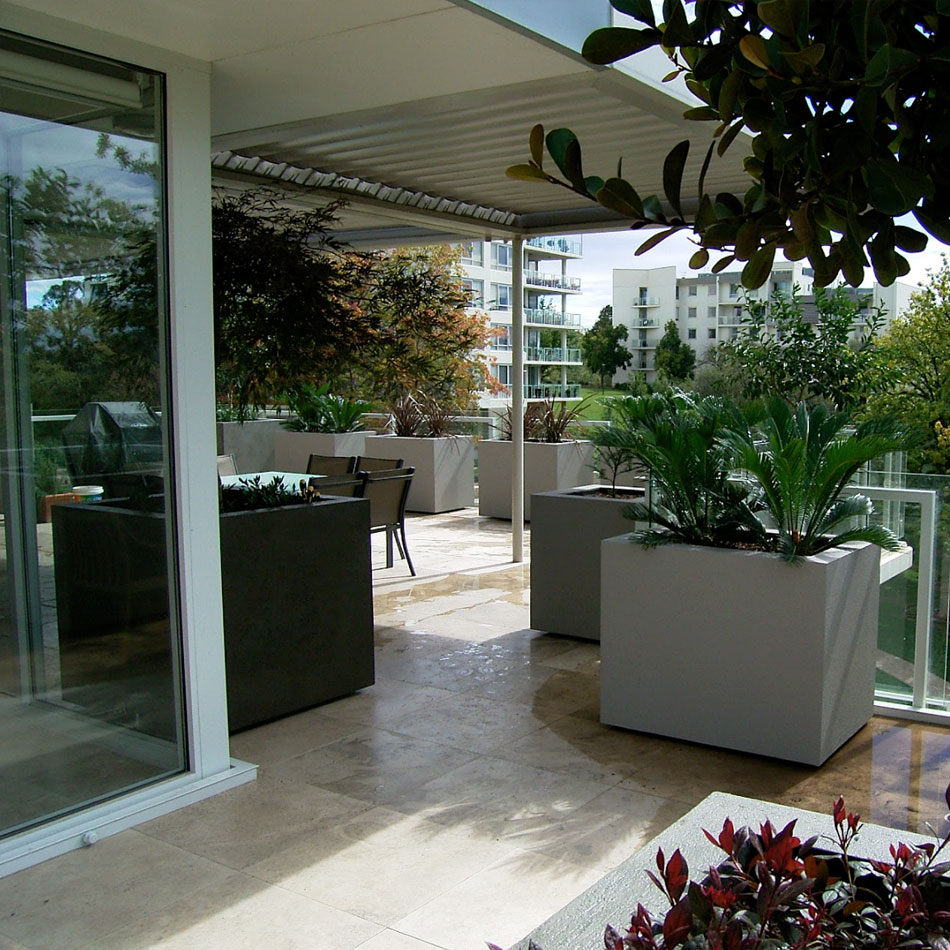 MOVEABLE / CASTORS
Planters can easily become movable with the addition of castor wheels on the base of the planter.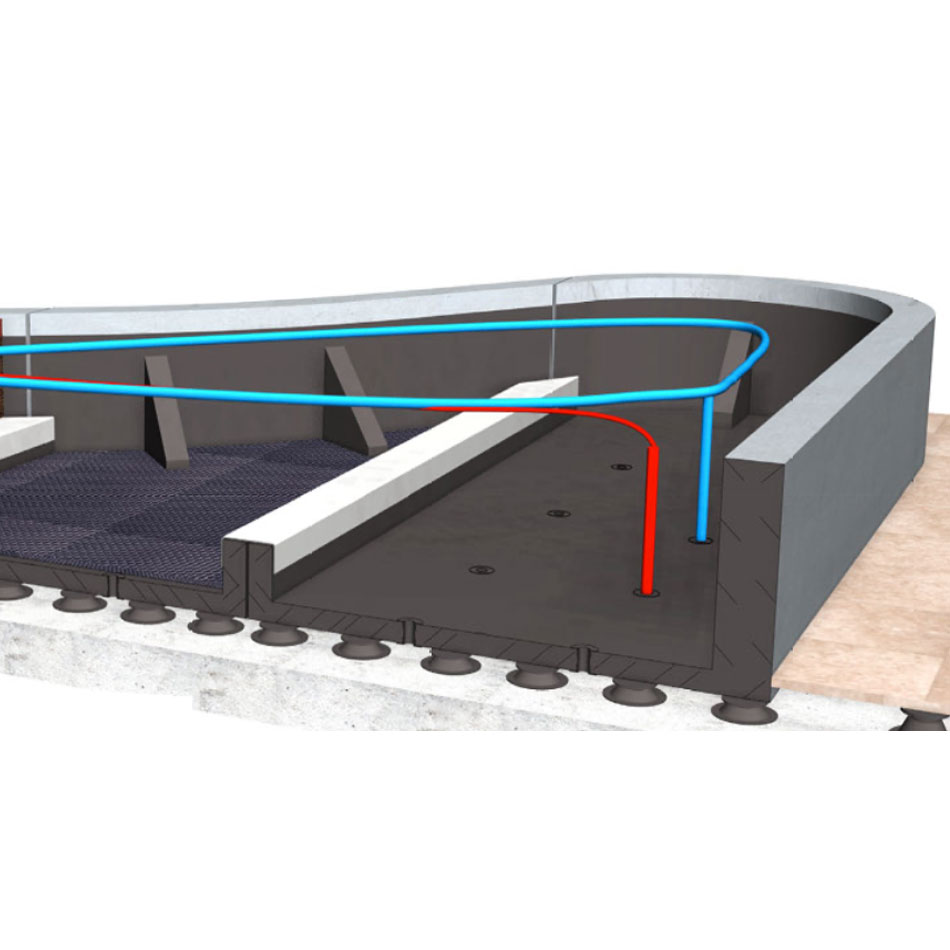 IRRIGATION & DRAINAGE PROVISIONS
Depending on the project requirement, our planters can be supplied with provisions for irrigation and drainage.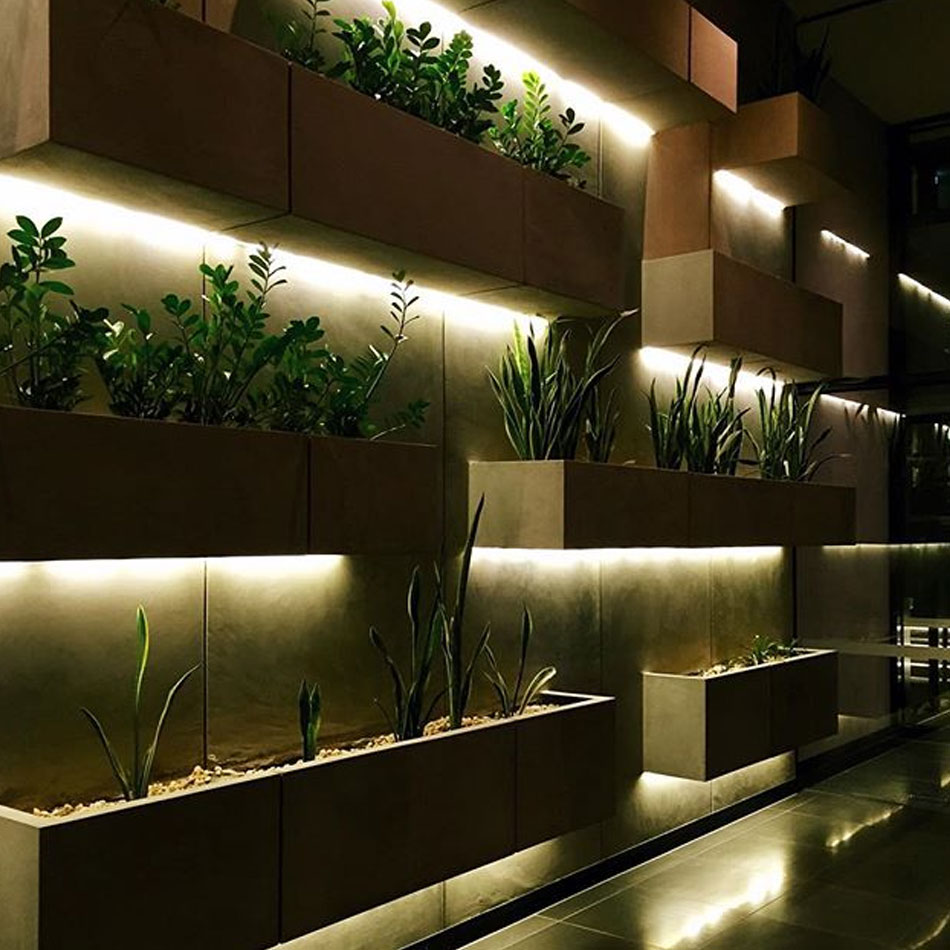 INTEGRATED LIGHTING
LED strip lights can be added to our planter boxes or can be supplied with provisions for integrated lighting to illuminate the planters.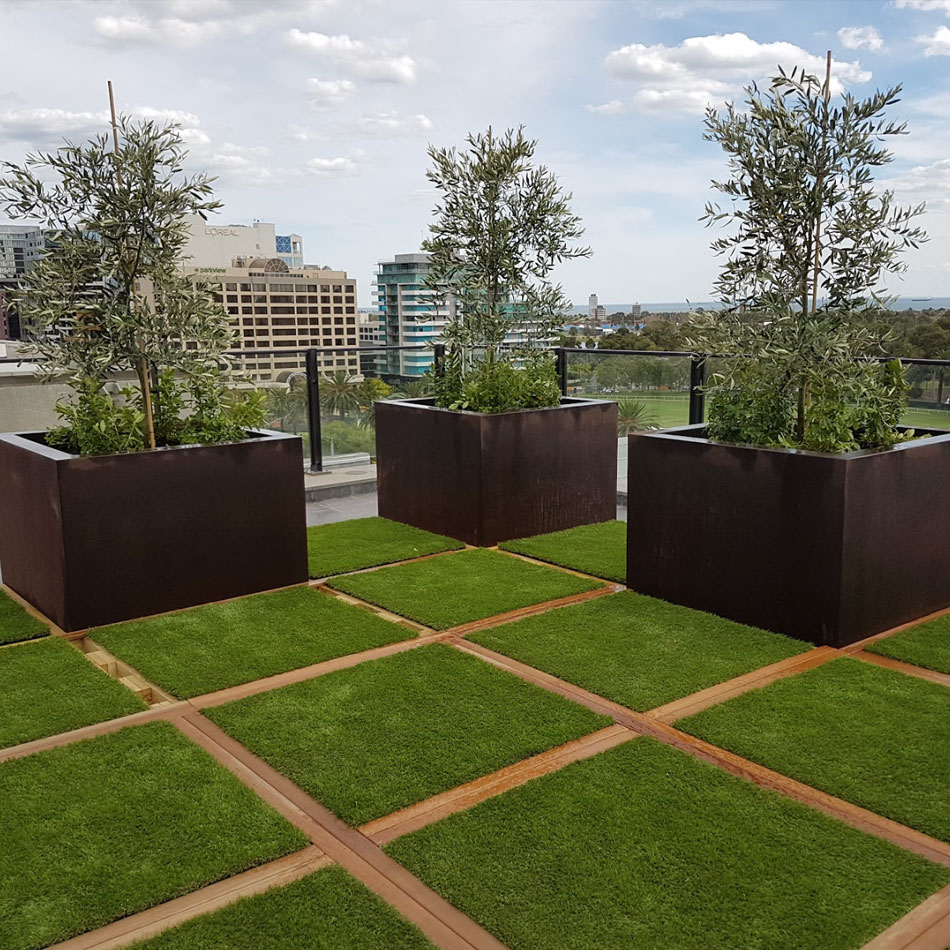 SPECIALITY FINISHES
Planter boxes can be manufactured using a range of speciality finish techniques, including a variety of concrete finishes, CorTen rust, tiled or clad.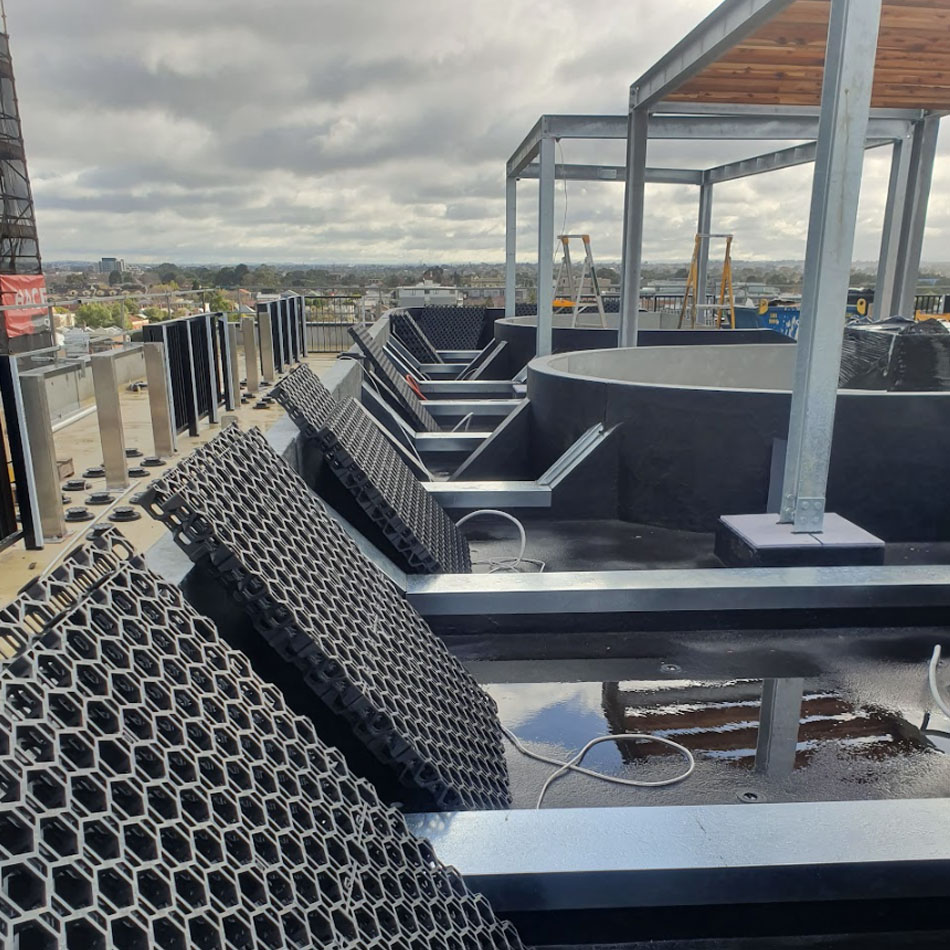 DRAINAGE CELL & Geo Fabric
Planters can be supplied with drainage cell wrapped in Geofabric which allows water to efficiently flow to the drainage outlet.