custom Seating
H2O Designs architectural seating are fast becoming our most popular landscape product.
Our lightweight concrete seating solutions can be easily integrated with our planter box system or even other outdoor furniture elements such as tables. Seating modules can be fixed together to create desired lengths and shapes, to form larger configurations.
H2O Designs seating modules are fully customisable with variable dimensions in height and width, along with other additions such as provisions for integrated lighting, movable castors, integrated wireless charging pods and cushions, just to name a few.
Featured Projects
Journey through our projects in detail below, which highlight H2O Designs unique approach to seating.
custom concrete seating elements
Our custom seating is built for the client and their intended environment. A selection of our custom seating elements that can be included in our seating systems are below: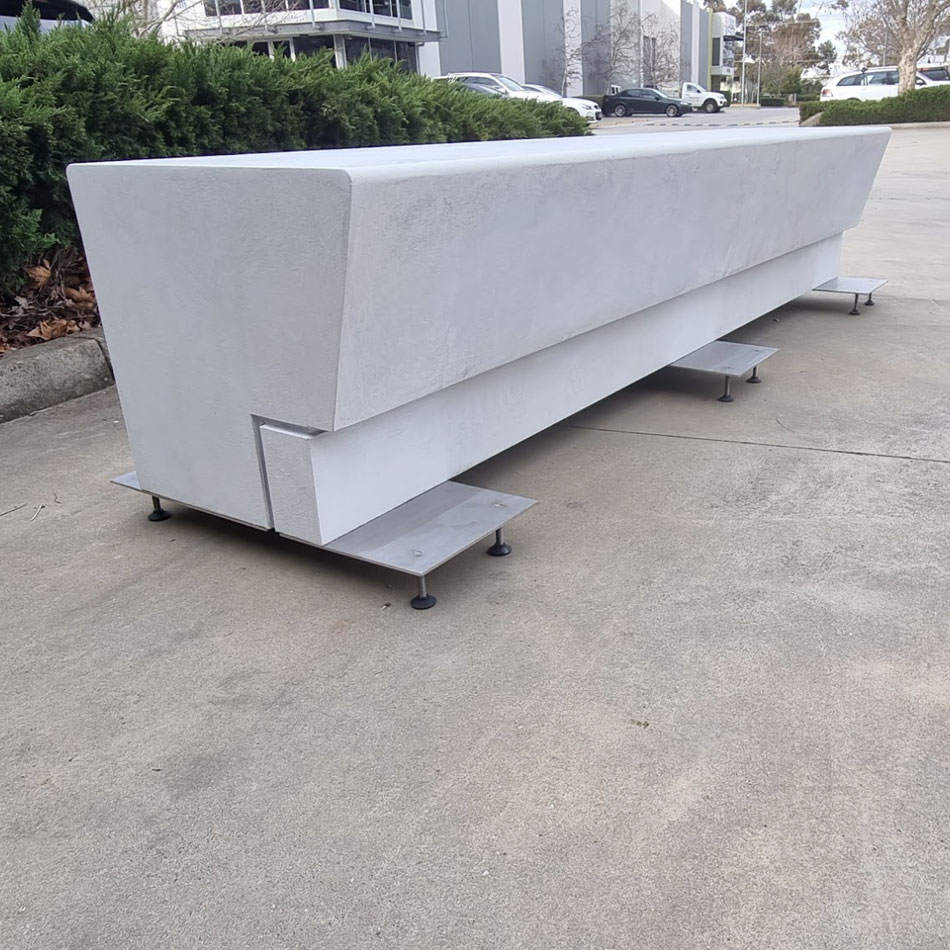 INTEGRATED LIGHTING
LED strip lights can be added to our seats or can be supplied with provisions for integrated lighting by creating a recess.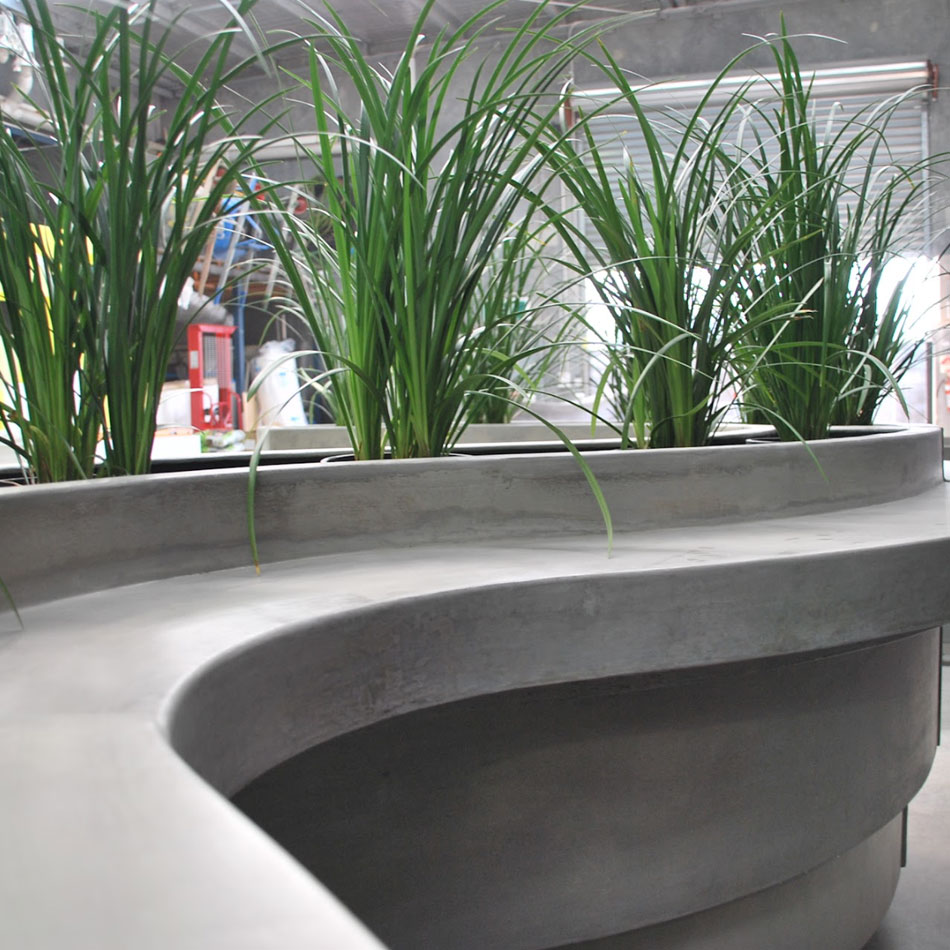 INTEGRATED PLANTERS
Seamlessly integrate our planter boxes with our concrete seating, combined into one custom module.